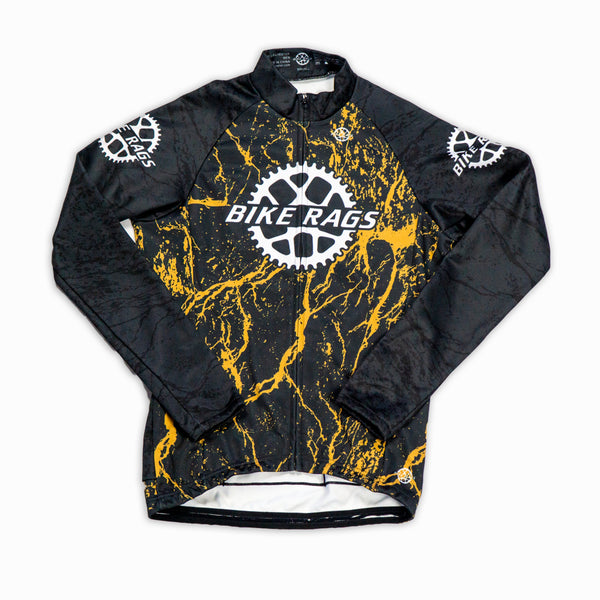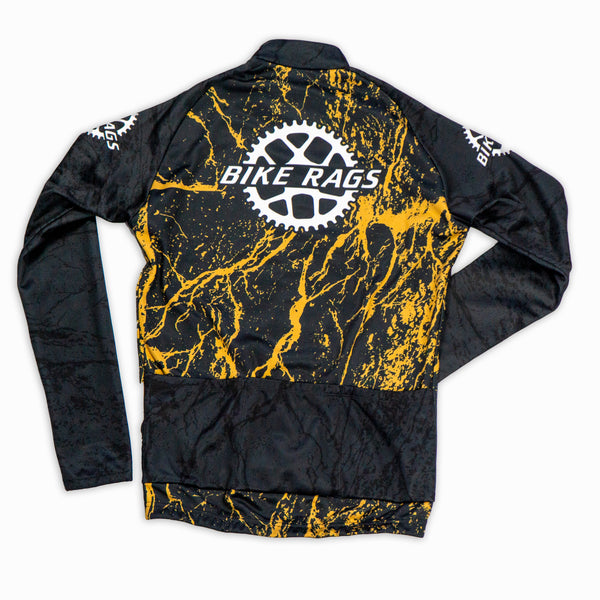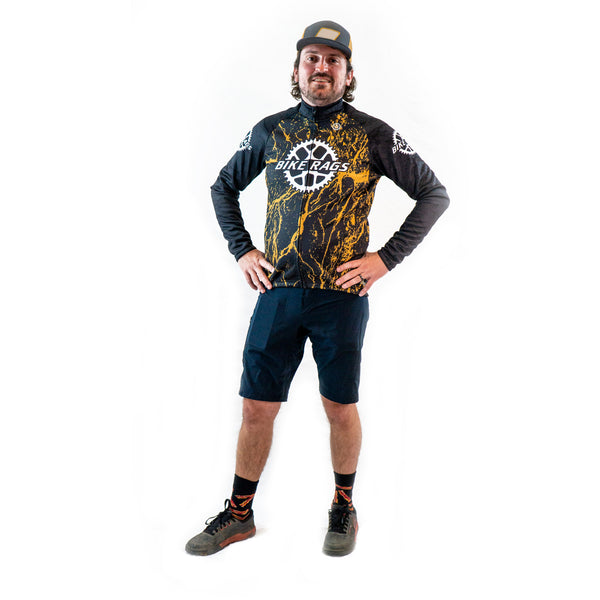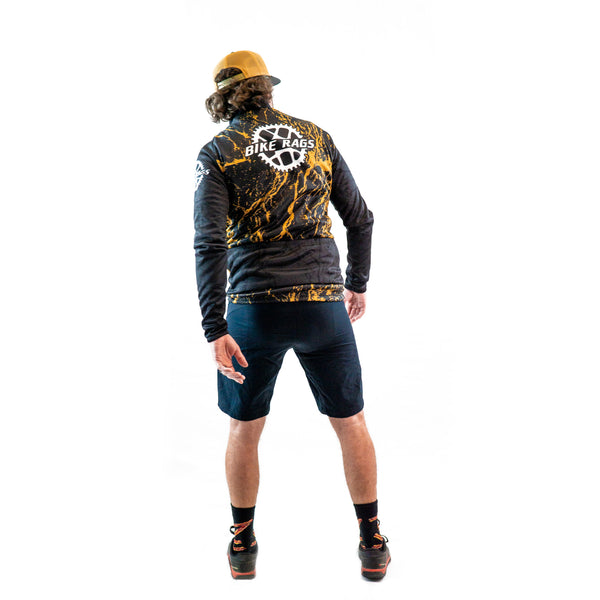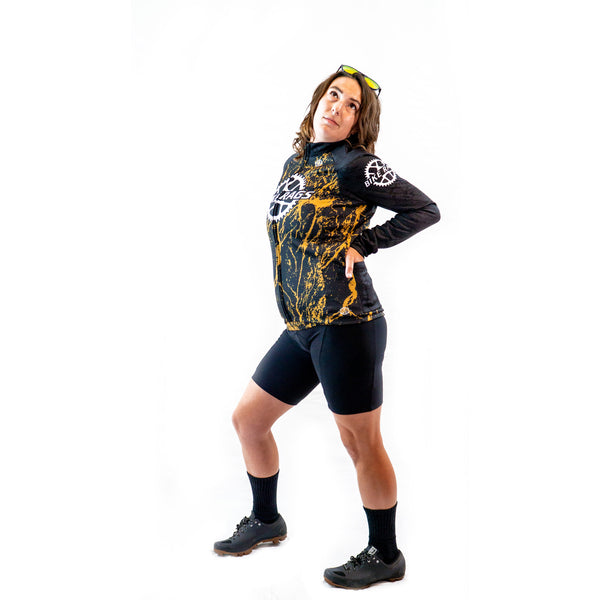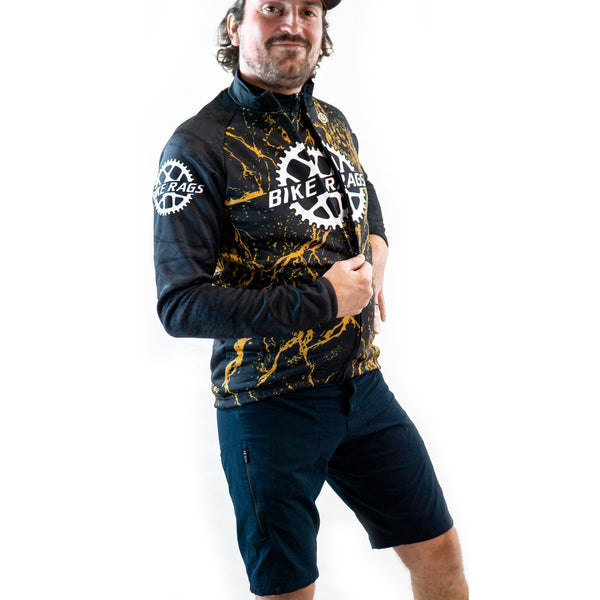 WIND: Extremely versatile, with the right amount of protection for a brisk morning ride or the backup layer for when you finish your ride after dark. Packable garment - ready when you need it.
THERMAL: Perfect for the hard core cyclists that embrace the suck. Layering up under this shell will keep you comfortable for those long, cold, rainy, or snowy days in the saddle.
Colors/design can be fully customized.
Available Sizes: XS-4XL, Tall & Youth Sizing Available