CUSTOM APPAREL MADE EASY
Tell us what you are looking for!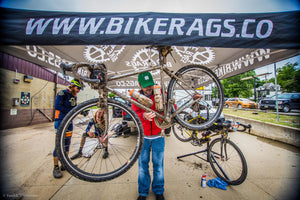 We love bike things and bike people, that's why we make things for the bike industry.
Bike Rags Apparel is a small cycling apparel company located in Cedar Rapids, Iowa. We are believers, promoters, and producers in the bike industry and for bike people. We're all about highlighting the awesome identity of our customers with one-of-a-kind products and spreading the love of bikes far and wide.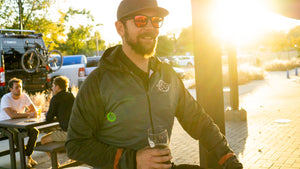 "Your quality and service has been amazing and I will absolutely use you every time."
Derik
"We are so happy to be working with you guys. Everything has been so incredibly easy."
Laura
"I must say, the kits look AWESOME.  They have exceeded my expectations.  Not sure how biased I might be but damn we look good and sexy.  At least as good and sexy as people with normal body shapes stuffed into rainbow colored tie dyed compression fabrics can be..."
Jagger
Headquarters
855 33rd Avenue SW
Cedar Rapids, IA 52404
info@bikeragsapparel.com
Monday - Friday,
8 a.m. - 4 p.m. CST