Sophisticated bibs, without the price tag! We've designed these value-packed bibs to stand up to long days in the saddle, with cooling vented mesh straps and fully customizable side panels and laser-cut powerbands. Available with either Classic or Elite Italian chamois and optional side pockets.
Available Sizes: XS-4XL, Youth Sizing Available
Technical Specs: 100% Polyester | Vented Mesh straps | Flatlock Stitching | Laser-cut Powerband | SPF 25+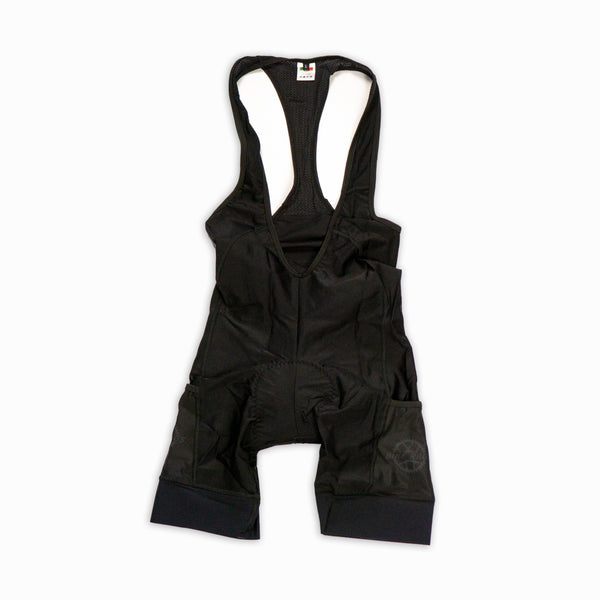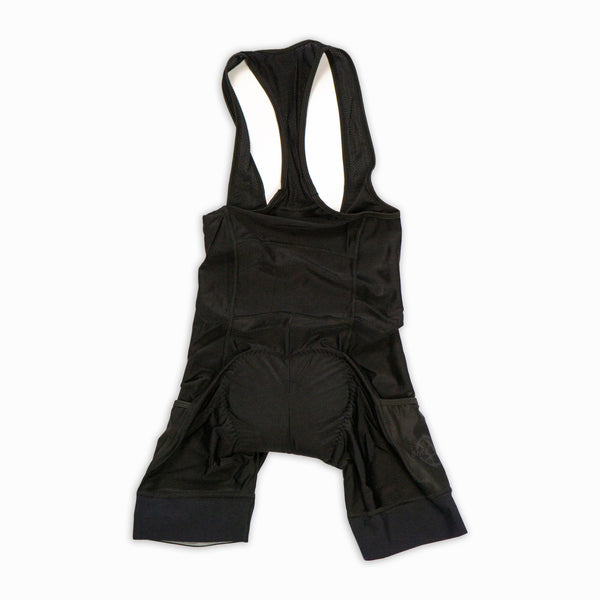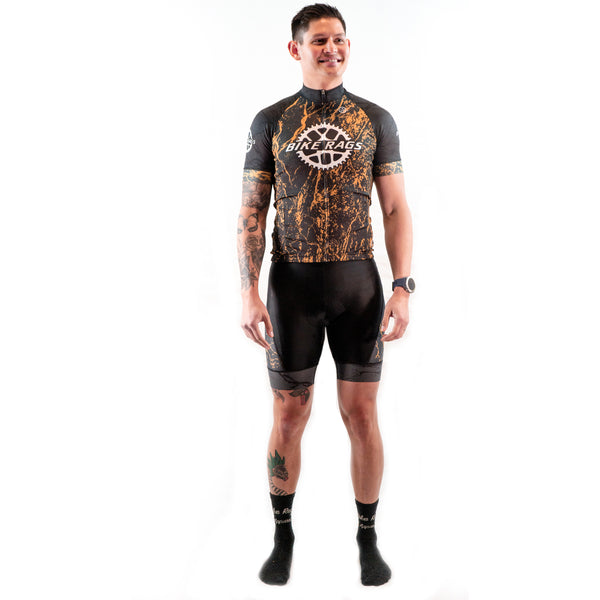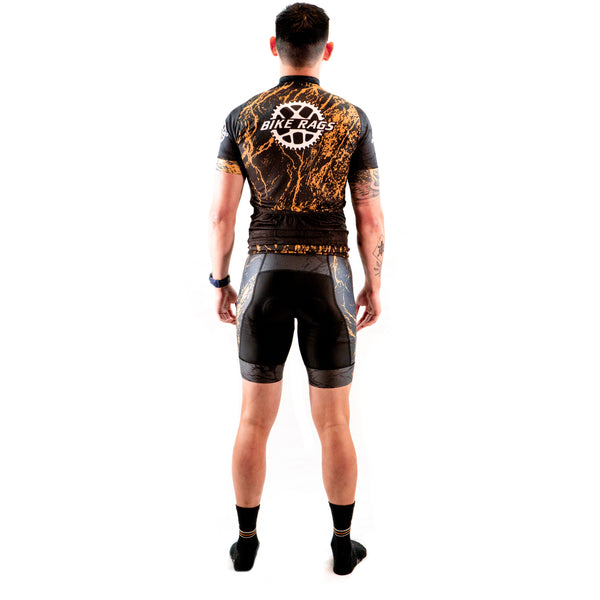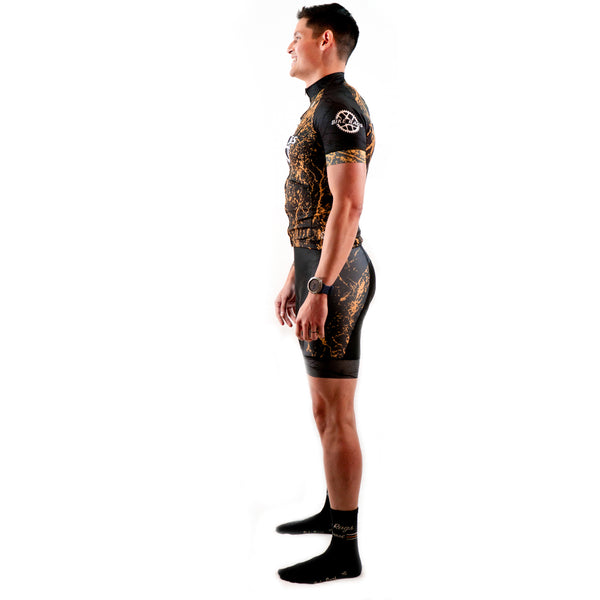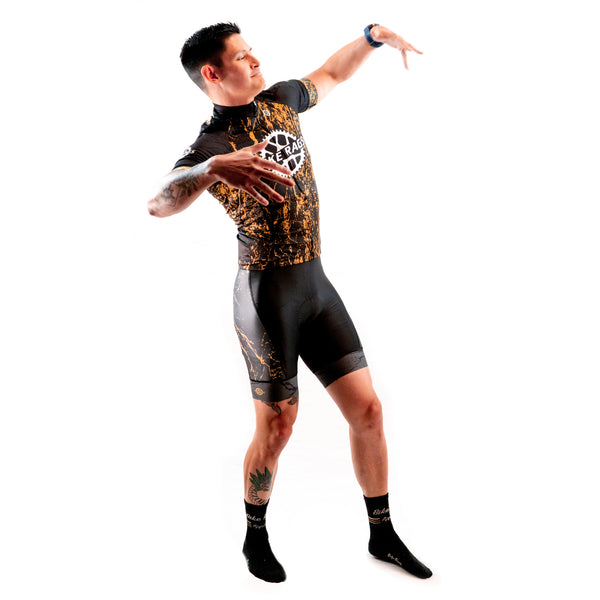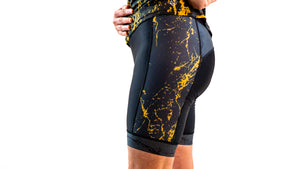 Flatlock Stitching
Comfortable flatlock stitching means no unnecessary roughness or chafing
4-way Stretch Fabric
For increased comfort and fit for the long haul, or whatever you wanna get into...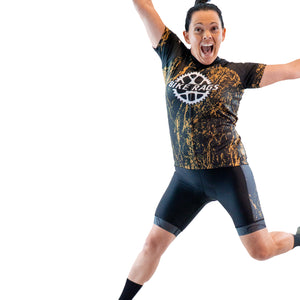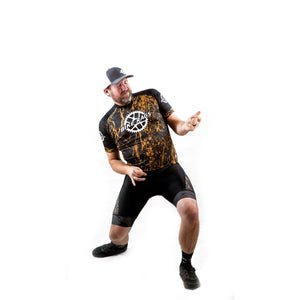 BIKE RAGS GUARANTEE
We 100% guarantee the quality of our cycling products down to the last stitch. If something isn't right, we'll make it right! If you have a quality issue or question about an order, let us know!